About us
I am Eugene Kee Zong Lin, currently pursuing a diploma in Information Technology(IT) in
Singapore Polytechnic. GenesGadgets is a website designed by me as a project for my year 1
Front-End Web Development (FED) module.
At GenesGadgets, we strive to allow everyone to be able to get their hands on the most recent
and stylish gadgets at an affordable price. GenesGadgets offers a plethora of gadgets, be it
phones, computers or headphones, you name it. We also offer second-hand products on sale
for those who are tight on budget.
For business enquiries, please email me at eugenekeezl20.19@ichat.sp.edu.sg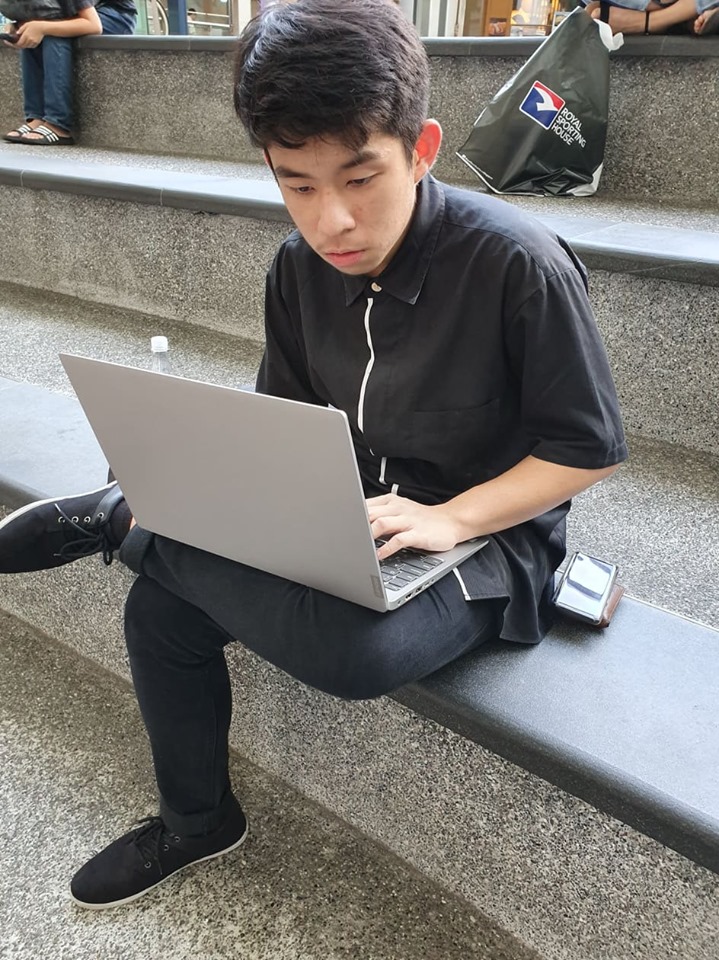 This is Eugene